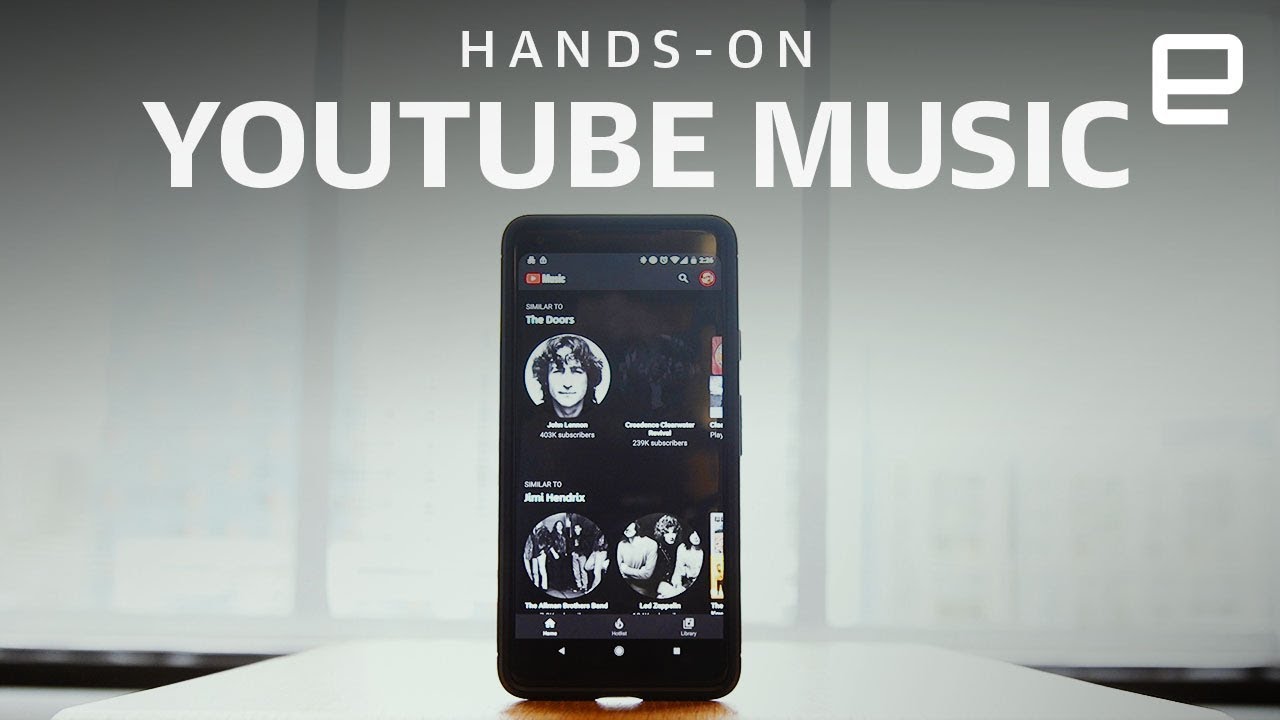 YouTube launches YouTube Music, the web platform has announced that in the coming months will be active a new paid service of streaming music similar to Spotify and Apple Music.
The new service will allow you to watch videos without ads, to listen to music even by turning off the screen and creating personalized playlists.
Youtube Music will currently only be available in Australia, Mexico, South Korea, New Zealand and the United States. In the coming months it will also arrive in the country.
The new streaming music service like Spotify, but YouTube, will be paid, with a cost of $ 10 a month around 500 pesos, but there will be an initial free trial period.
With YouTube Music it will be possible to watch music videos without the interruption of advertising and you can listen to music even by turning off the screen, thus overcoming the limit between the biggest of the music platform.
Spotify instead in the last period has canceled all accounts that used the premium version for free by circumventing the system through an unofficial application. On the market, however, there are free alternatives that allow you to listen to music for free: without advertising, choosing songs as you like, but especially offline.
Here we have collected the 5 music apps like Spotify but for free.