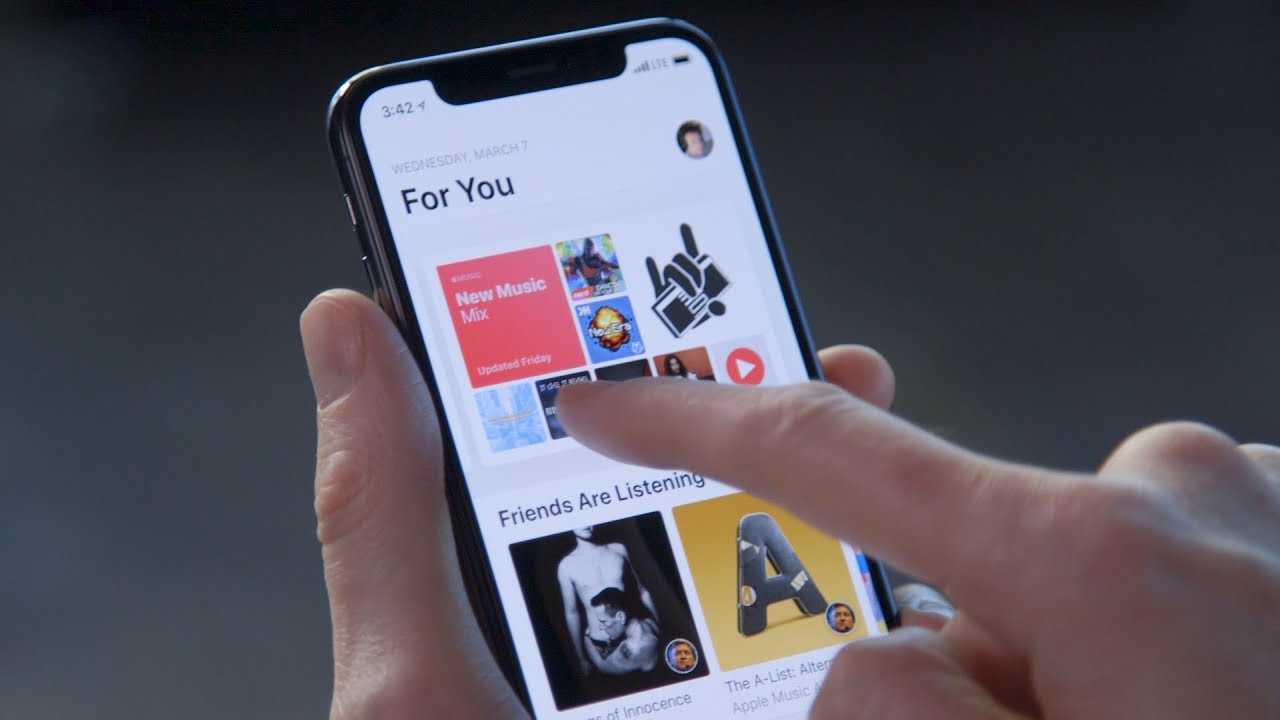 No compatibility for Apple Music on Google Home: the appearance of the streaming service on the app is due to a software bug.
The hopes for the integration of Apple Music in Google Home and, consequently, with the speakers compatible with the service have already been extinguished . The same Big G confirms it: the appearance of the streaming service within the application, found by some users a few days ago, is derived from a software bug .
The story is now well known: a few days ago, some readers of MacRumors found support for Apple Music within the Google Home application , leaving room for various speculations. Many thought that Apple could have made deals with Big G to enable its streaming service to more extensive commands than the current ones in Google Assistant or, again, integration with third-party speakers. In fact, it seems to have been a software error, as specified by Bloomberg:
In detail, a bug would have superimposed the current Google Assistant settings on those of Google Home, making Apple Music mistakenly appear within this latter application. Big G seems to have already solved the problem, reiterating a note already released in the past:
In any case, it is more than obvious that Cupertino is pursuing an expansion policy for its music streaming service. Last December, for example, was launched full compatibility with Alexa the Amazon , as well as the possibility of playing on the speakers of the Echo line. Consequently, it is not excluded that in the future the support can also be guaranteed to all speakers managed by Google Home. All that remains is to wait, consequently, for any updates from the Apple Park company, as well as from the rival - and perhaps future music partner - Google.