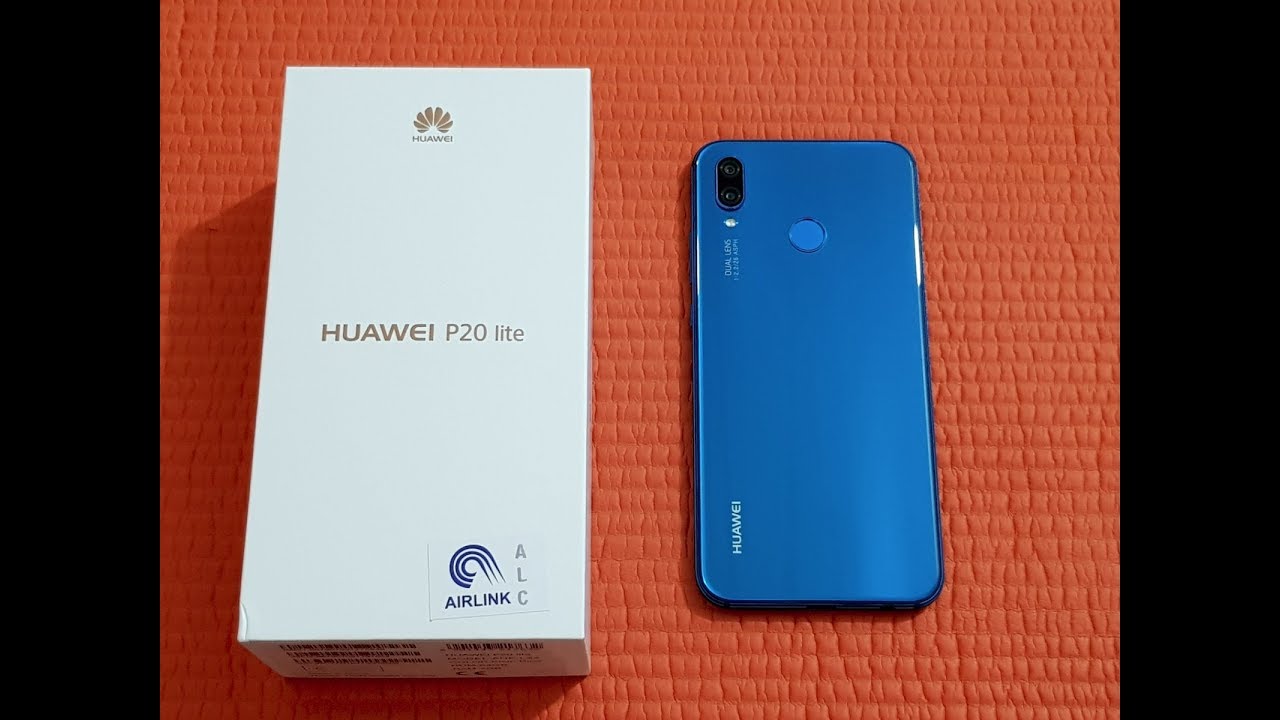 Before writing this review, I waited 2 weeks to better test the P20 LITE. I can be satisfied with this phone that has not disappointed my expectations ... Huawei is growing, but can continue to improve even more.
But the company has released the Nova 3i and I also used and will feature a separate review, however I found that the P20 Lite is a better deal, and here is why.
DIMENSIONS: I think these are really the right dimensions that a smartphone should have. Easy to hold and with your thumb you can cover the whole screen. The back glass material makes it non-slippery, albeit delicate (I highly recommend a cover).
AUDIO: compared to the previous Huawei that I had, I must say that this certainly has the best audio speakers and microphone, even if it is not very high.
I really like listening to music here and radio because yes there is still FM here, I listen to Wish 107.5 and MOR 101.9.
Regarding the brightness it is very strong, improved by far.
BATTERY: without too much effort, the 24h reaches without problems.
I am more than satisfied, finally a smartphone whose battery that, even if used a lot for the internet, lasts until the evening and could still be used. For me it was a real asset is far superior to the previous Samsung. I recommend it a lot.
FLUIDITY ': no ​​problem, even with almost full memory, it never stopped
FOTOCAMERA: the strong point of this phone, we are really reaching the top, especially if we think about the price . Crazy photos.
SCREEN: really nice idea to make full-screen, even if I personally opted to take advantage of the whole screen without leaving the bottom edge with the writing Huawei ...
This mobile phone perfectly meets my needs. I wanted a product of good quality / price, easy to use, easy to use, with good internal memory to allow me to upload programs with Instagram, Facebook, Twitter, Messenger, Whatsapp and this device is for me. In addition, the camera is of a high level and you can take beautiful pictures, even in unfavorable lighting conditions, and shoot videos of good quality.
Product chosen after a long evaluation, considering, in my case, also the change of operating system, already from the first use proves positive. The dimensions are adequate, excellent camera and effective operating speed.
The smartphone has all the necessary functions that can be found in clear and functional menus.
The only aspect that perhaps focus better in the description and that, personally, I could only grasp reading the manual before purchase (but it would not have affected), consists of the impossibility of using two SIM simultaneously with the micro SD card expansion of the memory, since the slider slots are only two (two nano sim or one nano sim and the micro SD card).
CONCLUSIONS: if you are looking for a smartphone that is up to date and with technology but do not want to spend a fortune, the P20 LITE will be right for you. The price, compared to the quality, is really good and sincerely, for the moment, there are no rivals on the market. If we really want to find flaws in this phone, well you could try to put a better headphone and make it all the screen. For the rest, without a doubt, I recommend it.