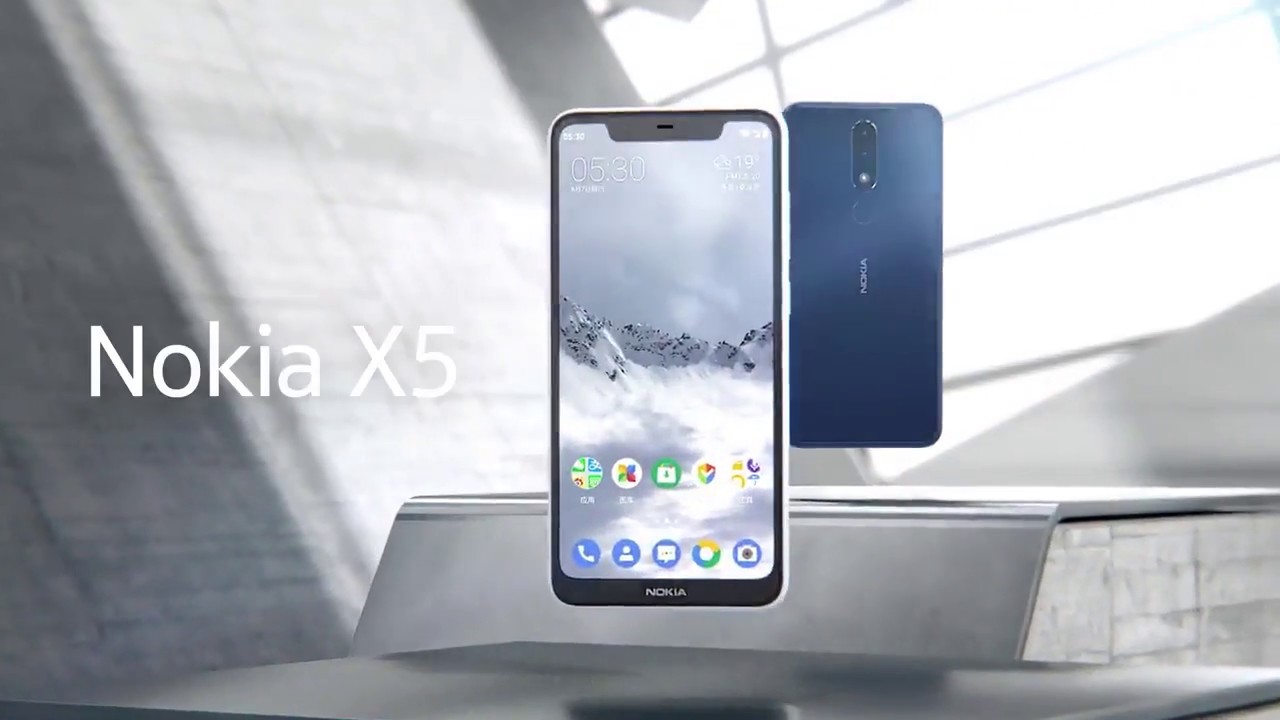 I was looking for a Nokia smartphone that did not exceed a 10,000 price and that would replace my existing smartphone now at the end of life, I was sincerely skeptical to switch to Android but I changed my mind. I still do not understand how an average user like myself should consider phones from 25,000 or more. But I actually like this Nokia 5.1 Plus X5.
I only checked the proper functioning of the smartphone. I must say that the touch is very sensitive, the cameras make beautiful pictures even in low light. Beautiful line very compact and manageable. I am disappointed that on 32 gigs of rom almost 8 are occupied by the system. In the price there could be a transparent cover and an anti-scratch film.
At this price one could not expect more. For me that I use the cell phone in "basic model", that is, few apps and nothing exceptional, that's fine.
The audio quality of the calls of Nokia 5.1 Plus X5 is not crystal clear, but still feels good. It 's very fast, excellent signal in 4G, aesthetically very nice and pleasant to the touch, but I suggest you buy a case and the protection in tempered glass, because it is very thin and slips easily from the hands.
Behind the cover there is a small black label with a serial number. But there is no app pre-installed by the operator on the new Nokia 5.1 Plus X5.
From the aesthetic point of view it is a show with the body completely in a rigid build that makes it solid and of quality. The hardware sector is performing and always responsive. From the software point of view there is a wonderful Android stock system without unnecessary customizations. This Nokia 5.1 Plus X5 deserves all the stars. Welcome to Nokia.
Nokia 5.1 Plus (Nokia X5) Specifications