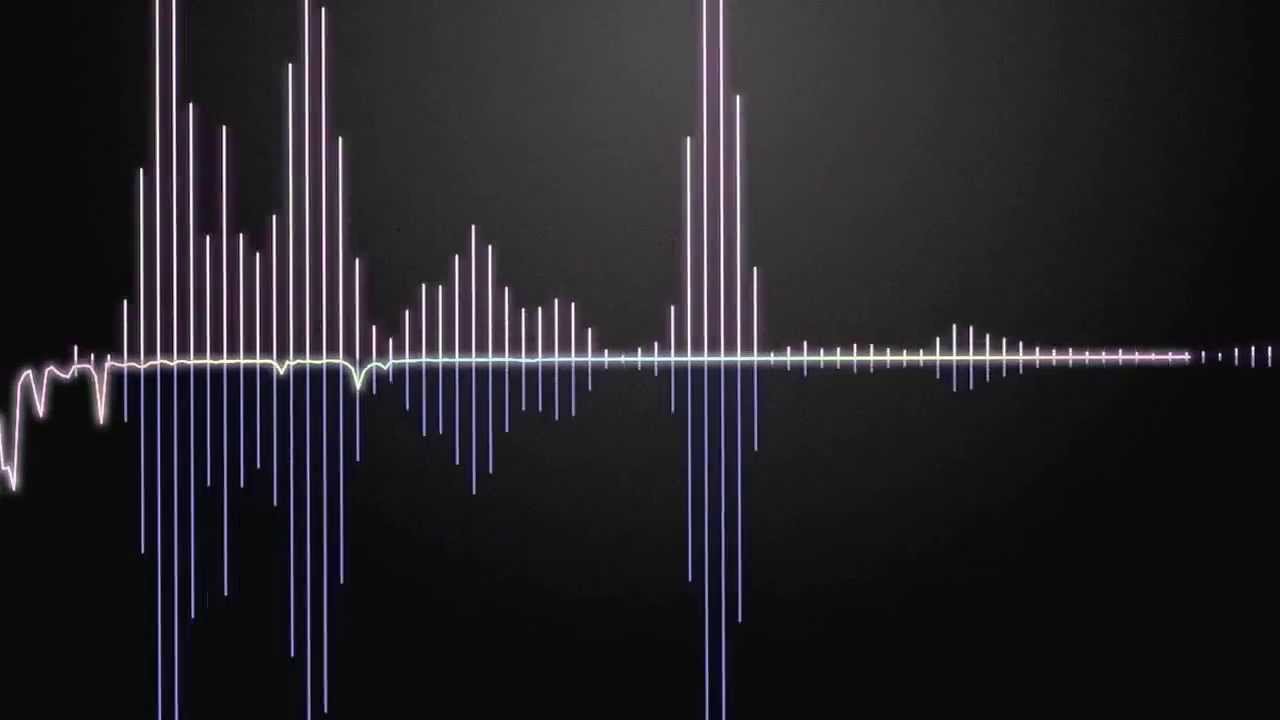 Do you want to listen to music for free online or download mp3 in a legal way? The best apps for smartphones, sites and computer programs to download songs or listen to them directly in streaming with your phone
Free online music is definitely one of the most sought after phrases on search engines by young and old users in recent years. The new listening systems, which made it unnecessary to buy physical media with songs inside, were a big problem for the record industry, but a real boon for fans who could enjoy whole catalogs of their favorite artists at no cost .
The free music came with the advent of the digital age. A few decades ago, only Lp and analogue cassettes full of rustling were heard. Then the CDs arrived and already seemed like a revolution, at least at the level of sound. But then came our era, the one without physical support that has also completely lost the perception of the economic value of music in society. All to look for systems to download more or less free mp3s: for a while there was talk of nothing else. The p2p systems and piracy have created huge upheavals in the market. But already today we are beyond.
The free online music is currently listened to in streaming , which makes it completely useless to download songs and mp3 with the peer to peer. The new trends say that you do not even need computers to download mp3s. Just a simple Android smartphone or iPhone connected to the internet on which to install special apps that allow an endless stream of songs.
Free music app
As the first system to listen to music for free online we can not fail to mention the apps to be installed on the smartphone. We leave out the mp3 download systems now obsolete but we focus only on the applications offered by the main streaming services that allow the free listening of songs in exchange for advertising in a very simple way.
Spotify is the most used app in the world to listen to music for free with your smartphone. The service, recently listed on the stock exchange , was the first to believe in the potential of streaming. The application is available for mobile, PC or tablet and offers a completely free listening mode, in exchange for advertising, albeit with some limitation, or a fee. Both allow access to an endless catalog of songs to listen to in good quality.
YouTube music has recently arrived in the streaming market with an offer similar to that seen previously. Also here is an app for iPhone and Android, but also a complete program for PC. The songs can be chosen from a huge catalog and listen for free interspersed with commercials. Do not miss the possibility to create personal collections with favorite artists.
Amazon Music is the offer to listen to music online free of the e-commerce giant. Subscribers to Amazon Prime can access the endless catalog of songs, while to avoid the limitations there is the Unlimited offer at the same price of 9.99 euros per month of the other competitors on the market.
Free music on YouTube
To listen to music free from computers YouTube has always been the most used system How to do? There is nothing simpler. Just connect to the site via a computer or smartphone, for which an app is also available, and type in the name of the artist whose tracks you want to listen to. Immediately appear his videos, to be filtered according to various parameters, while on the right of the screen the mix of YouTube chooses for us the songs that have got more views or that are somehow more in sight.
Below the list of songs there are albums to listen for free . Clicking on it we are sent back to a page that contains videos of all the individual that compose it. The beauty is that there are really all, both the recent ones with the latest hits for the most famous artists, and the old ones of which we may not even know the existence. The system was so simple that immediately services were born to download the audio files of the video. But now the so-called stream-ripping carried out with these converters is considered a form of piracy and the sites that carried it out have been closed
Where to listen to music for free
Below we report other services where you can listen to music for free online. These are online streaming or radio systems that also allow for mp3 downloads in a legal way. Although these are not services like those paid. they are perfect for listening to background music without spending anything.
Soundcloud Free internet service for online music management. It allows users to listen to songs and artists to upload them to make them listen to the audience. It is a true digital Juke box used by artists that are still little known and that put their songs available for download to expand the public and make themselves known.
Tunein It is an online radio that offers songs but also programs and podcasts from all over the world. Fantastic because the stations can be chosen according to gender and origin. Being a radio with a complete schedule that also includes sponsors, in this case listening is really completely free and you can find real goodies.
Dashradio It is a radio in streaming organized in a very simple way to listen to music for free listening only to the songs of interest as if they were playlists of paid services. Instead it works well and is completely free.