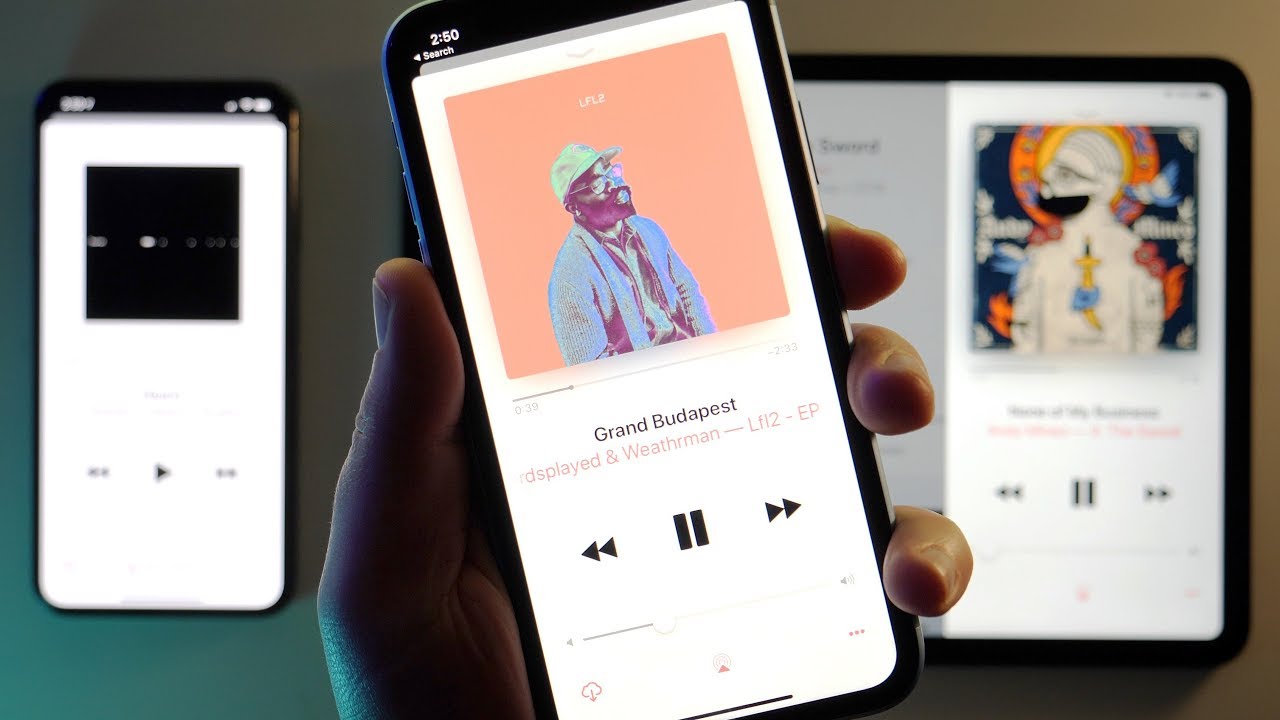 An interesting little novelty under the hood for Apple Music. Finally from today also in Italy comes the new search function of a song through the text.
The new feature was launched by Apple a little on the sly, with an activation on the server side, but surely many of you will have noticed in the search tab the appearance of a new message inherent to this new feature of Apple Music.
By pressing the confirmation button, we will be ready to take advantage of this new feature, which is very simple. Still using the Search tab, you can simply insert a portion of the text inside the search field at the top to start searching for the song with the related text, obviously paying attention to select the search on Apple Music if the song was in your library
As you can see everything is really very simple and in just a few minutes the search result will display the song we were looking for among the best results. We certainly do not find ourselves in front of some kind of function but certainly in front of a valid instrument to find, for example, the song that we have perhaps listened to outdoors and of which we have understood only the text.