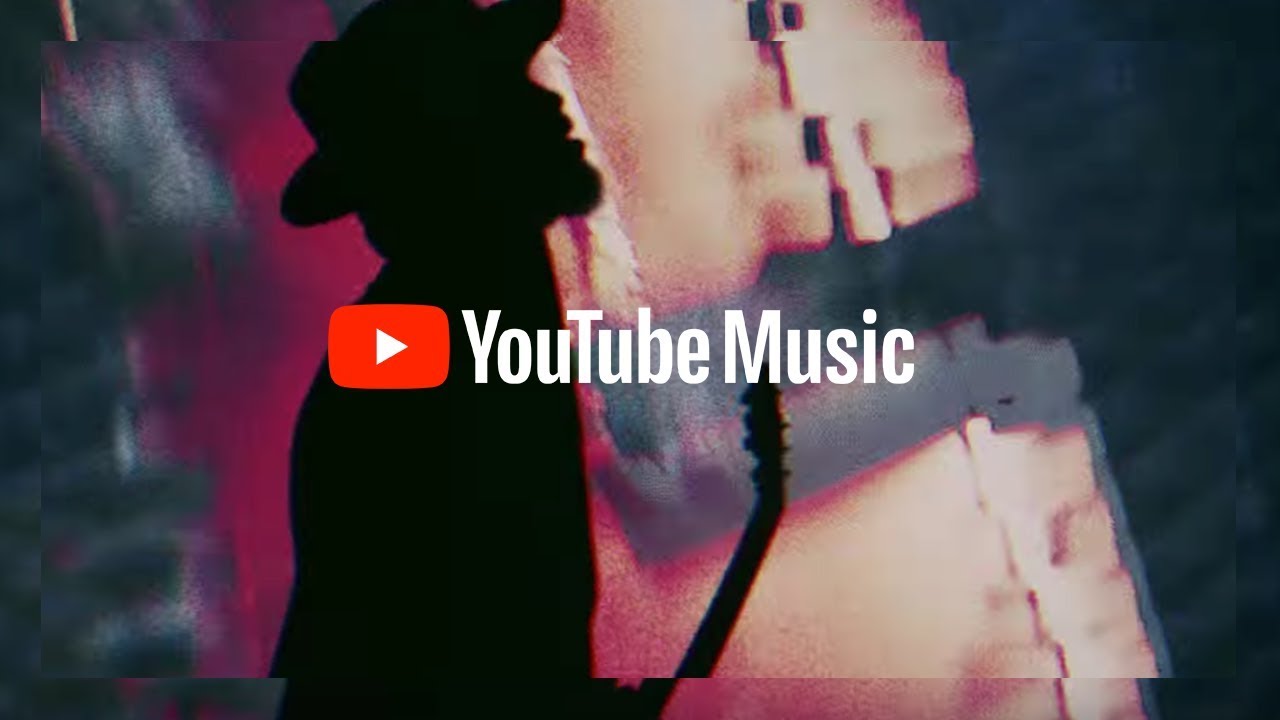 YouTube Music is updated by introducing streaming quality options
The Google developers have just released a new update to the Android app for YouTube Music introducing some great new long requested by users of the service.
First of all, we find the introduction of quality controls for streaming . This means that, based on our data plan, we can choose whether to stream from YouTube Music with higher quality but more data consumption or with lower quality and less data consumption.
There are also some new download quality checks available in the Download menu. In its menu there is a new option "Audio quality" which offers further adjustments such as Low, Normal and High. In addition, a " Video Quality " should allow users to set the streaming service to store only the audio.
Here are its features:
A completely renewed music service, with the latest releases of your favorite artists
Easily find albums, singles, live performances, covers and remixes that you want to listen to.
Do not you know the title of a song? Just search for the words in the text or describe it
Get music recommendations based on your tastes, where you are and at the time of day.
Use the "Hotlist" tab to keep up with the latest trends
Listen to songs without ads.
Music will not stop when you lock the screen or use other apps.
Download your favorite songs or leave it to us by activating the Mixtape function offline

YouTube Music is not yet available in the Philippines but when it arrives the above mentioned features will be enjoyed.